Dai Gia Dinh is the leader in self-drive car and car rental services in Da Nang. The company owns a system of cars from 4 to 45 seats with large scale, always ready to meet the needs and requirements of customers. Turned car rental Da Nang service is one of the very practical cost-saving options for your travel needs.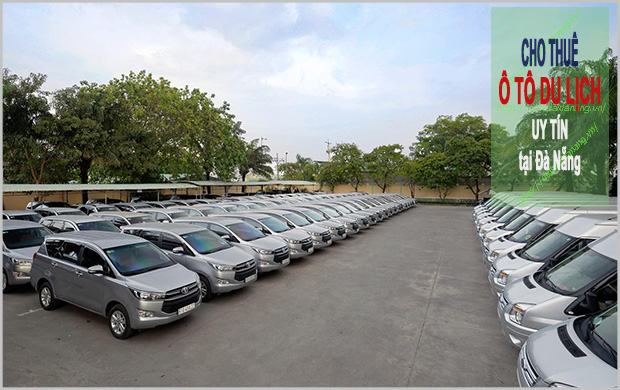 AUTOMOTIVE RENTAL SERVICES ĐẠI GIA ĐỊNH COMPANY
Cheap self-drive car rental Da Nang Vietnam service's Dai Gia Dinh currently has one-way car routes on a fixed schedule such as Da Nang -> Hue, Da Nang -> Hoi An, Da Nang -> Ba Na Hill, ... The rental of a car will be the best cost-saving option for you when it coincides with our return direction.
- The biggest advantage of car rental is the cost saving factor (the Company only charges 30% of the normal fare).
- The biggest disadvantage of car rental is that it depends on the fixed departure schedule (Passengers wishing to rent turn-over cars are not completely autonomous in their departure time).
THINGS TO DO WHEN RENTAL RENTAL CAR
+ Need to call first to find the right turnaround vehicle for the time that you want. In case of traveling with many people and need to hire many vehicles, customers should turn to the company to arrange the schedule so as not to affect the operation efficiency of the route.
+ Accept or have a backup alternative when there is no turning car
+ Always keep the phone number of the company hotline for assistance in all cases relating to car rental.
WHEN TO USE THE CAR RENTAL SERVICE?
+ When you want to save money to go to famous tourist destinations in Da Nang, because turn-over cars in famous tourist destinations are often many.
+ When knowing the schedule of the garage route that matches your purpose, departure schedule.
+ When traveling and it does not matter about the departure time, using the turnkey car rental service is your right choice.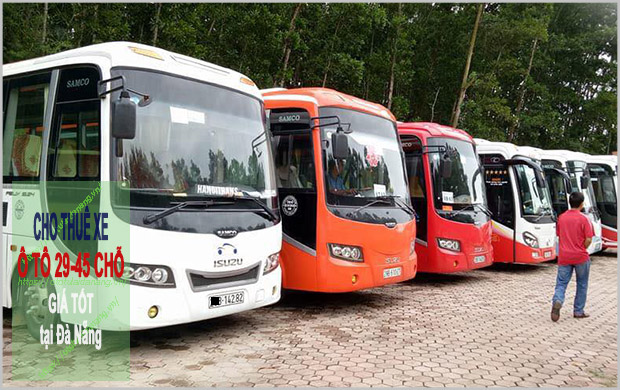 WHY CHOOSE TURNED CAR RENTAL SERVICE ĐẠI GIA ĐỊNH?
+ Customers will not have problems such as stuffing seats, screaming prices, out of tickets, ... when traveling in Da Nang on annual festivals.
+ Customers can choose the appropriate turnaround time because our driver can wait for customers in the allowed conditions.
+ Customers are guaranteed to have their car on time, on the date that customers request.
+ Customers will be compensated in case they have entered into a car rental contract and then there is no car.
+ We will actively contact and flexible time to suit customers when using our turnaround rental service.
+ Customers are entitled to the entire insurance policy such as renting other car rental services of the company.
+ Dai Gia Dinh is a prestigious and professional car rental Da Nang company. Customers rent cars to visit the company a lot, especially the routes from Da Nang to famous tourist destinations in Hue and Quang Nam such as Lang Co (Hue), Hoi An (Quang Nam). ), Son Tra Peninsula, Ba Na Hill, Ngu Hanh Son Mountain, ... Therefore, choosing to rent a car is your smart decision. You will experience a great feeling from luxury, comfortable, clean passenger cars, .. at a lower price than passenger car.
All drivers of the company are trained professionally in the code of conduct for customers. This will help customers experience our turnaround car rental service.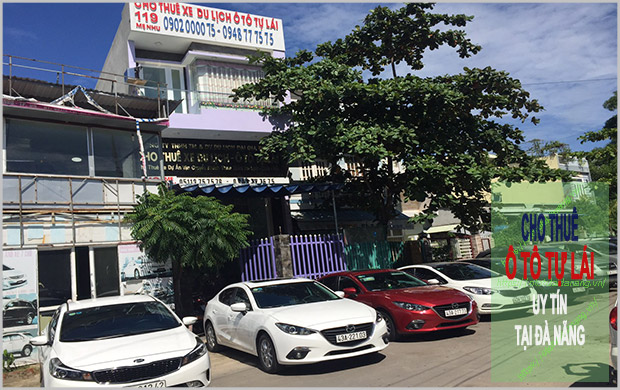 QUOTATION TURNED CAR RENTAL SERVICE ĐẠI GIA ĐỊNH
Please contact directly Tel: 0948.77.75.75 - 0902.0000.75 (Mr. Dinh) or provide car rental information at the website for advice and best quotation.
(*) Note: Customers need 4 seat car rental, 7 seat car rental, 9 seat Limusine rental, 16 seat car rental, 29 seat car rental to 45 seats and other requirements, please contact us for Detailed quotes.
Đại Gia Định self-drive car rental service's company would like to thank you for your companionship and look forward to continuing to receive your support. We wish you good health and success.
Best regards!
CAR RENTAL SERVICE's ĐẠI GIA ĐỊNH