Self-drive car rental Da Nang Vietnam service's system Đại Gia Định with investment capacity to link more than 75 high quality cars from 04 seats to 45 seats, our company is always ready to meet all needs and requirements. Your customers are individuals, groups or business organizations in the city Da Nang and neighboring provinces such as Hue, Quang Nam.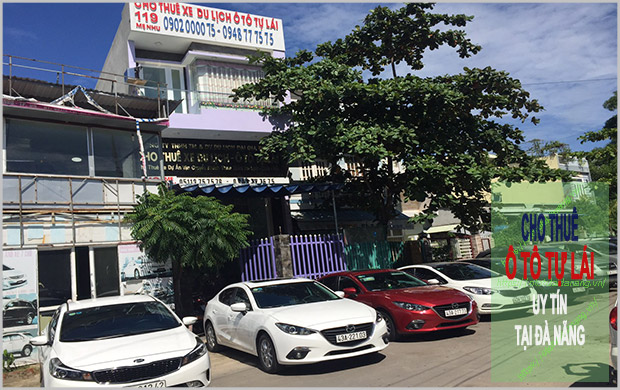 With the motto of building a prestigious service system - Professional service - Competitive cost, Da Nang low cost self-drive car rental service's Đại Gia Định is proud to be a car rental service provider. Tourist cars, self-driving car rental PRESTIGE, PROFESSIONAL and BEST PRICE in the city Da Nang in particular today.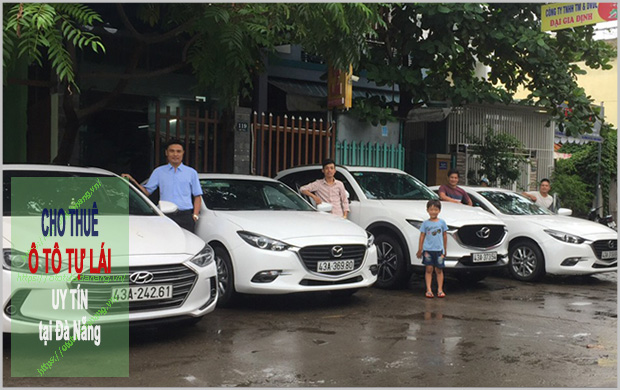 You need to rent a 4-seater car, 7-seat car rental, 9-seat Limusine rental, 16-seat car rental, 29-seat to 45-seat car rental and other requirements, please contact directly to the phone number: 0948.77.75.75 - 0902.0000.75 (Mr. Định) or provide car rental information at the website https://ototulaidanang.vn/ to receive private best consultation and quotation.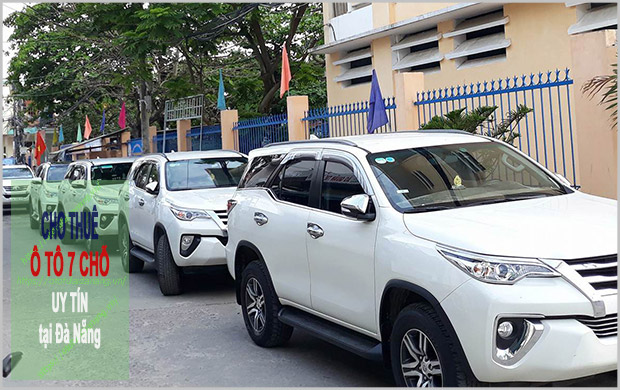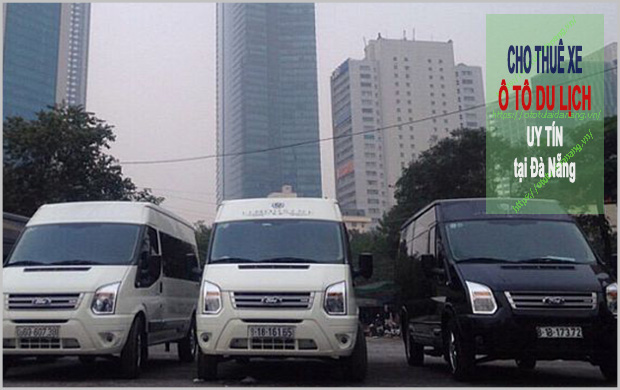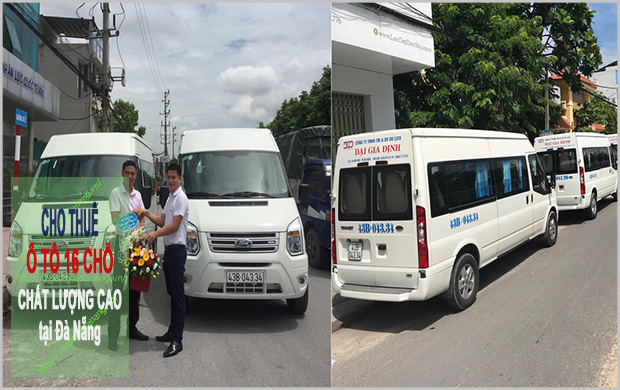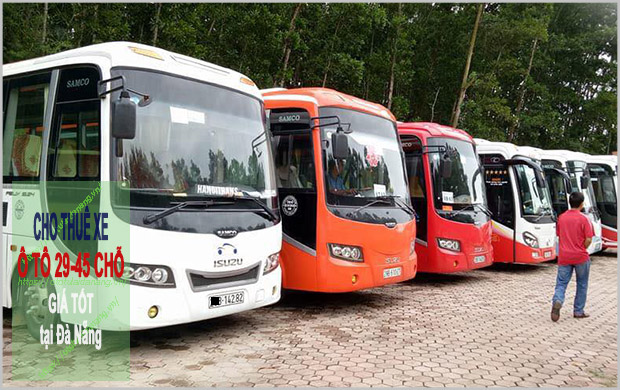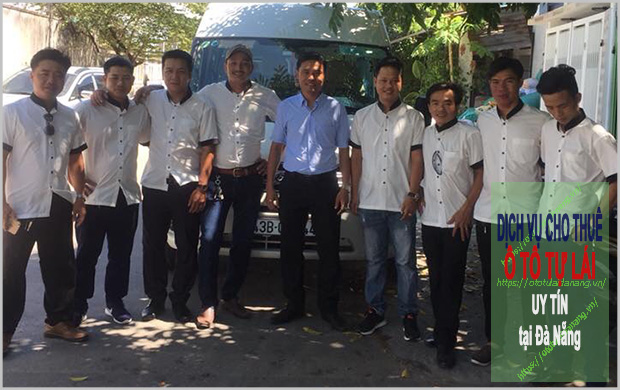 Self-drive car rental Da Nang Vietnam service's Dai Gia Dinh company would like to thank you for your companionship and look forward to continuing to receive your support. We wish you good health and success.
Best regards!
CAR RENTAL SERVICE's ĐẠI GIA ĐỊNH