ĐẠI GIA ĐỊNH CAR RENTAL SERVICE
The service system of Đại Gia Định company is well appreciated by customers with the ability to invest in connecting more than 75 high-quality cars from 04 seats to 45 seats, our company is always ready to meet all needs. The needs and requirements of customers are individuals, groups or organizations, businesses in Đà Nẵng and neighboring provinces such as Huế, Quảng Nam in general.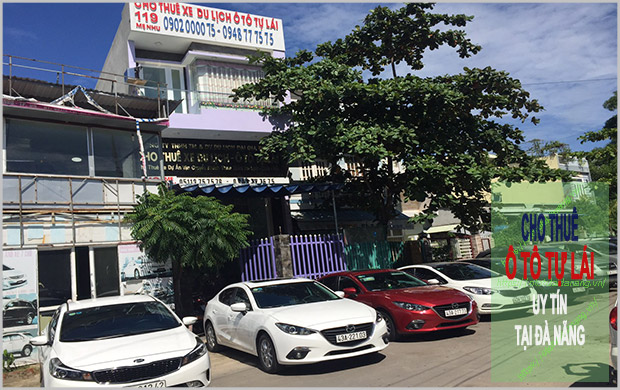 With the motto of building "Prestige service - Professional service - Competitive cost", we are proud to be a provider of PRESTIGE, PROFESSIONAL self-drive car rental service with the BEST PRICE in Đà Nẵng today.
If you want to rent a self-drive car in Đà Nẵng, you can directly contact the phone number: 0948.77.75.75 - 0902.0000.75 (Mr. Định) or provide information to request a car reservation at the website so that our staff can best advice and quotes.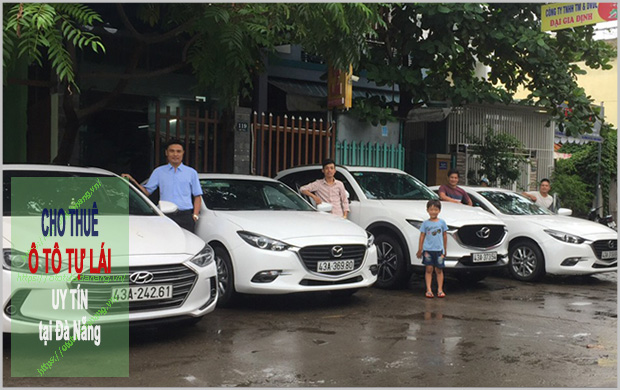 STANDARDS AND MOTTO OF OPERATION
- Providing high-quality passenger transportation services, meeting all customer requirements.
- Services provided by Đại Gia Định always have the best competitive price in Đà Nẵng city.
- Ready to serve customer needs anywhere and anytime.
- Vehicles for rent always ensure absolute safety, are periodically checked and maintained as required by the current Road Traffic Law.
- The vehicles always meet the requirements of comfort, cleanliness and coolness to create comfort for customers when using.
- Our operating motto is towards the quality of service, high professionalism with the spirit of wholeheartedly serving the needs of customers.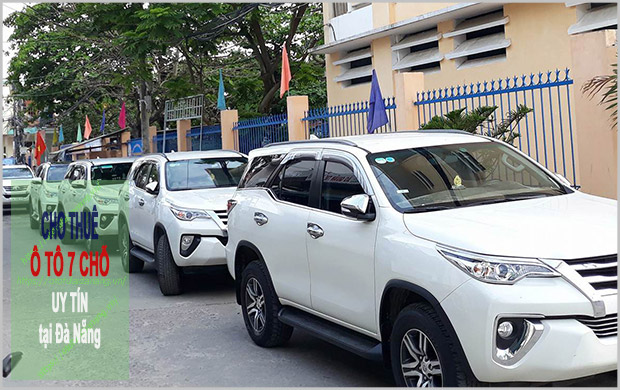 - There are always many vehicle choices to suit your needs, the fastest support.
- With high transparency, we are ready to support any problems, give the most positive feedback when an unexpected incident occurs.
- Vehicles provided by our company are always in accordance with what is committed in the contract.
- Staff are professionally trained, experienced, dedicated service with the goal of bringing you the most enjoyable moments of experience.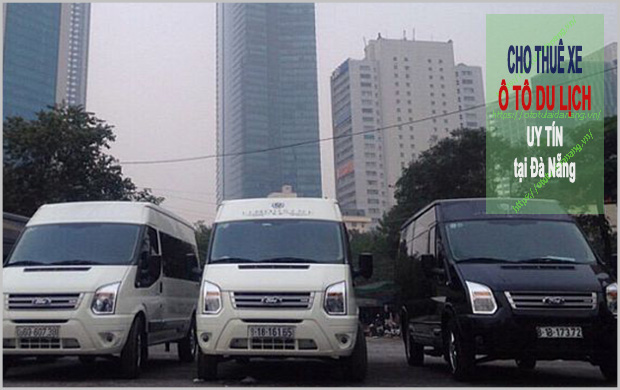 ORIENTATION - OBJECTIVES - CORE VALUES
1. Orientation:
With pioneering aspirations and sustainable development investment strategy, Đại Gia Định company always strives to become the most reliable center in the field of self-drive car rental in Đà Nẵng in general. We aspire to become a reputable, quality brand, showing enthusiasm and vision with the orientation to bring the most practical benefits to customers when using our company's services.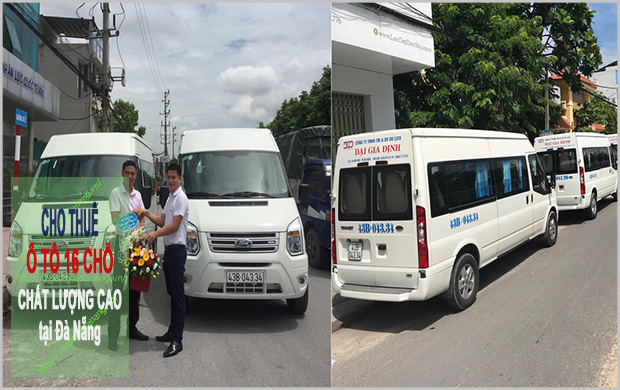 2. Objectives:
- For customers: Bringing you safe, quality trips at the lowest cost.
- For partners: Promote the spirit of cooperation and development; Always accompany and bring trust to partners. Strengthen and expand cooperation with individuals, organizations and investors with idle cars.
- For employees: Build a professional, enthusiastic, caring working environment and always respect customers. Encourage creativity in work to promote business, create high income and fair development opportunities for all employees.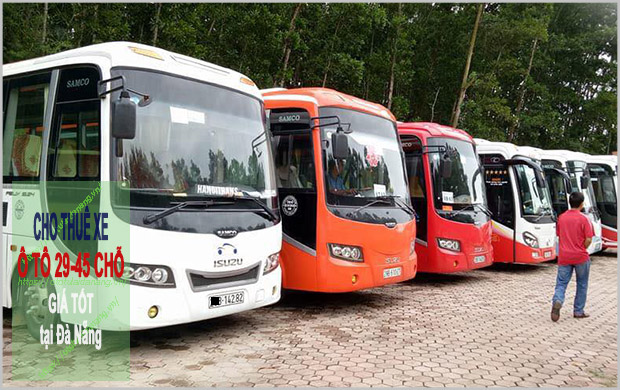 3. Core Values:
- Reputation is the main criterion, competitive strength and honor of Đại Gia Định company.
- Serving customers according to professional ethical standards, dedication, responsibility and absolute respect for the provisions of the law.
- Always maintain creativity to create different values ​​and unique identities in each type of service that we provide.
- Always with the goal of building a friendly, responsible and dedicated working environment; maintain team spirit, strength of solidarity, discipline and loyalty in order to best promote the role of the company's employees.
- Act with the goal of bringing the most practical advantages to customers. Building a good brand image in the hearts of customers is the principle of our business.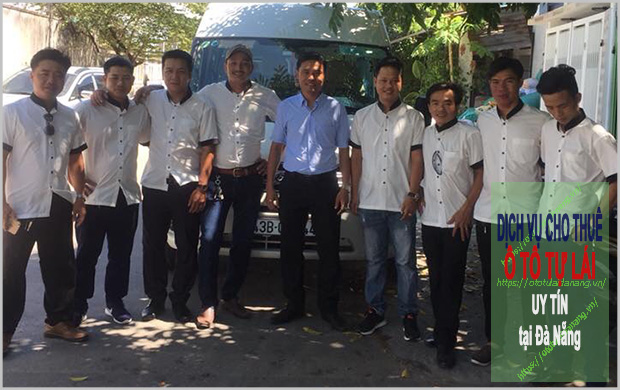 REASONS TO CHOOSE SERVICES OF ĐẠI GIA ĐỊNH COMPANY
- The rental car system always ensures safety according to periodic quality inspection standards
- Support staff with enthusiastic and professional advice, reputable and flexible service method with competitive fees.
- There are many types of new passenger cars from high-end to luxury, ready to meet the best requirements for customers.
- The procedure is simple, fast, convenient, flexible and immediately delivered.
- The staff is well-trained, experienced, enthusiastic and always for the goal of bringing the most relaxing, comfortable, safe and satisfied moments to customers.
(*) If you need a passenger car from 4 to 45 seats, a limosine or other requirements, please contact us for a detailed quote.
Đại Gia Định Company would like to thank you for your companionship and look forward to continuing to receive your support. Wishing you good health and success.
Best regards!
CAR RENTAL SERVICE's ĐẠI GIA ĐỊNH