Cooperate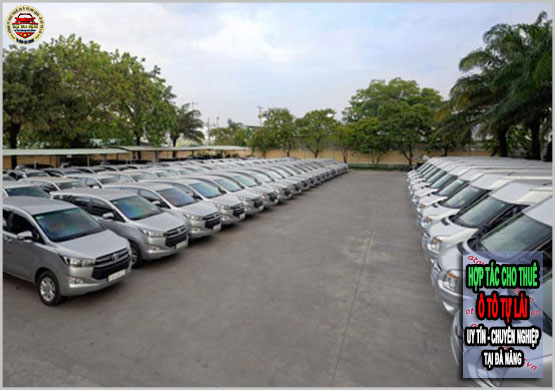 Self-drive car rental Da Nang service's ĐẠI GIA ĐỊNH - The unit specializing in car rental and self-driving cars in Da Nang needs to cooperate with car owners. ĐẠI GIA ĐỊNH Company always guarantees the rights and benefits for the development partners.
Direct contact: Mr. DƯƠNG VĂN ĐỊNH - Hotline: 0902.0000.75 - 0948.77.75.75
Or fill out the registration form below, we will contact you soon to work with your partners!