Đại Gia Định Company - A unit specializing in the rental of self-drive cars, tourist cars with the most competitive prices in Da Nang, Hue, and Quang Nam.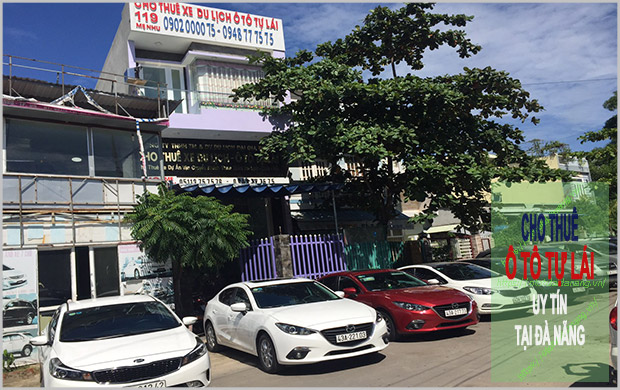 Not only cheap self-drive car rental Da Nang with the best price in the market, Dai Gia Dinh also owns many car models from 4 seats to 45 seats of luxury brands such as BMW, Mazda, Mercedes, Ford ... good all requirements of customers.
In particular, the cheap self-driving car rental company Da Nang also provides 9-seat, 19-seat and 22-seat Limousine rental service. This is a high-class luxury car for VIP customers who like to experience the luxury of 5-star standards.
With the motto "Prestigious service - Professional service - Competitive cost", Dai Gia Dinh is proud to be a reliable, professional self-drive car rental provider, PROFESSIONAL and BEST PRICE in the city. . Da Nang today.
CHEAP SELF-DRIVE CAR RENTAL DA NANG OF DAI GIA DINH COMPANY
1. Self-drive car rental 4 seats to 7 seats cheap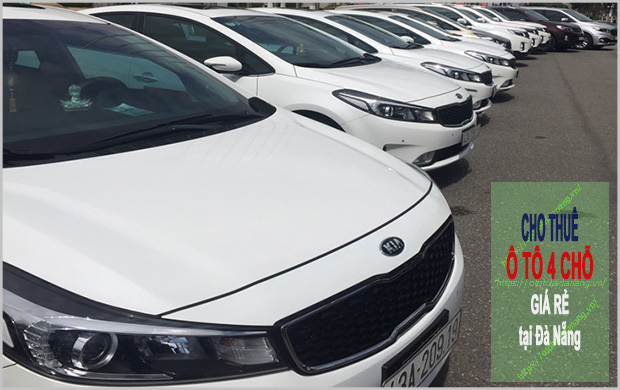 2. Luxury Limousine 9 seat car rental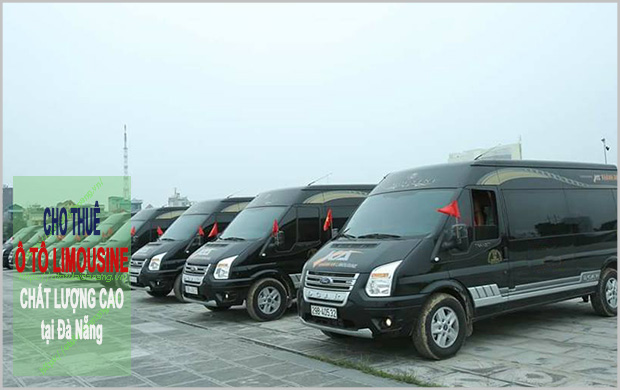 3. Car rent​al Danang tourism 16 seats to 45 seats best price in Da Nang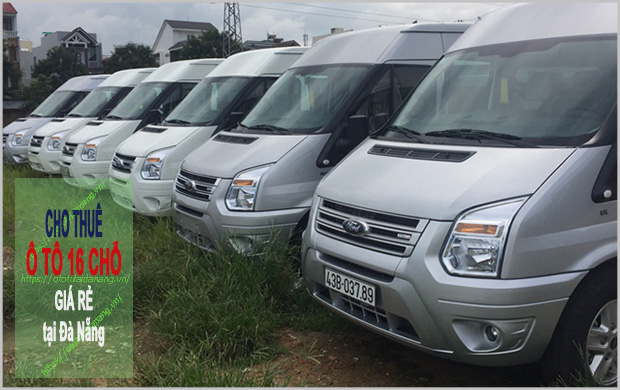 ADVANTAGES OF AUTOMATIC CAR RENTAL
+ The cost is much cheaper than renting a car with a driver.
+ Flexible time, destination, comfortable traveling with family and friends.
+ No need to worry about car maintenance and there are many car models to meet the preferences of customers.
+ Self-drive car rental helps you know your "taste" when planning to buy a car.
WHY CHOOSE AUTOMOBILE RENTAL ĐẠI GIA ĐỊNH COMPANY
Dai Gia Dinh is a company that specializes in car rental with low cost, but owns many new and luxurious cars. You can completely choose a luxury self-driving car model that suits you at a very low cost.
All self-driving cars of Dai Gia Dinh are always maintained periodically, so when renting a car, you are completely assured of the quality of the car as well as the technical issues, safety features and convenience. vehicle suspicion.
Self-drive car rental in Dai Gia Dinh is always the most reasonable and competitive in Da Nang city in particular. Customers are guaranteed to receive the car exactly as recommended by our sales staff.
Car rental contract terms are always transparent, fair, and ensure the best interests of customers.
WHEN SHOULD I RENT A AUTOMATIC CAR?
+ When you plan to travel with family, relatives and friends in the city. Da Nang, City. Hoi An or City. Hue and need a car to be more active in moving journeys.
+ When you want to make a visual impression with friends or relatives and rent a self-drive car as a means of transportation.
+ When you want to drive a car by yourself with complete autonomy in terms of time and your travel schedule.
+ When there is an occasional need to use a car.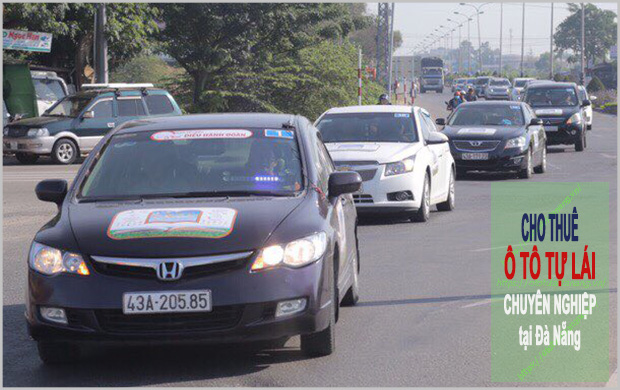 PRICE FOR SELF-DRIVE CAR RENTAL ĐẠI GIA ĐỊNH
Please contact directly Tel: 0948.77.75.75 - 0902.0000.75 (Mr. Định) or provide car rental information at the website https://ototulaidanang.vn/ for advice and best quotation.
(*) Note: Customers need 4 seats car rental, 7 seats car rental, 9 seat Limusine rental, 16 seat car rental, 29 seats to 45 seat car rental and other requirements, please contact us I get a detailed quote.
Self-drive car rental Da Nang Vietnam service's Dai Gia Dinh company would like to thank you for your companionship and look forward to continuing to receive your support. We wish you good health and success.
Best regards!
CAR RENTAL SERVICE's ĐẠI GIA ĐỊNH