One-way car rental Da Nang is a service that both helps customers save costs while helping us to exploit the car operation as efficiently as possible. This is a service that helps customers only go 1 route without having to pay too much money.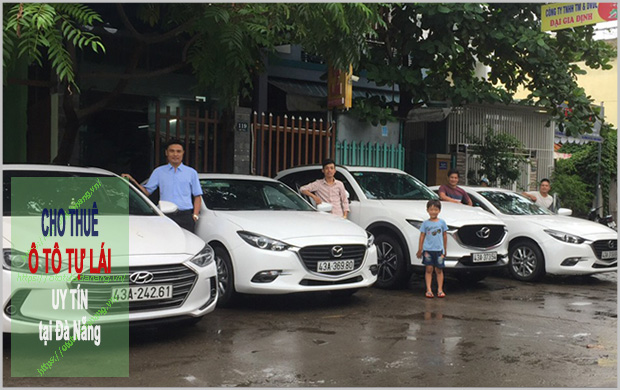 WHAT IS ONE WAY CAR RENTAL?
One-way car rental service is a service that customers just want to go one way without turning back. Then, the cost of a car rental will be cheaper. The lessor will continue to be able to launch a turn-around car rental service right after completing the one-way car rental service contract.
WHEN SHOULD I RENT A ONE-WAY CAR?
+ When you just want to go one way from Da Nang to another destination.
+ When you go back to your hometown for summer vacation, there is no need to come back.
+ When you are about to fly and need to go to the airport.
+ When you do not like to take a taxi or grab because the smell of old cars makes you uncomfortable.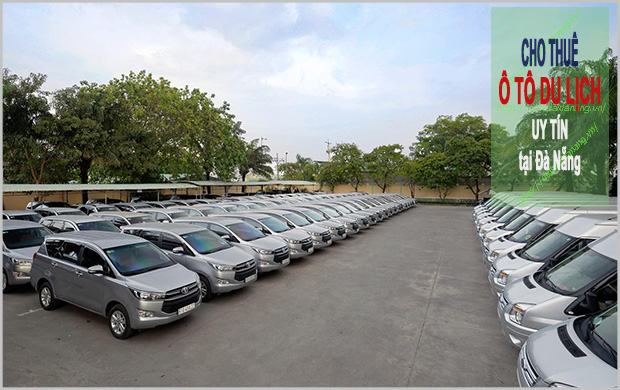 ADVANTAGES OF ĐẠI GIA ĐỊNH ONE WAY CAR RENTAL SERVICE
+ Are you in Hue and want to car rental Da Nang with the lowest possible fare? Dai Gia Dinh one-way car rental is your smart choice, we are ready to accommodate the trip from Hue -> Da Nang with the fare of one way only.
+ If you rent a one-way car, we will provide you with the desired service with the best price in the market by renting a one-way car from Dai Gia Dinh (not applicable to the fixed daily turnaround routes. of the company)
+ The cheapest one-way car rental service in Da Nang market, along with many car models from 4 to 45 seats for customers to choose to suit their needs.
+ Friendly, enthusiastic, safe driving experience. Consulting team, supporting customers 24/7 when having unexpected problems.
+ The cheap self-drive car rental Da Nang service's company now has a system linking with many high-class cars, imported luxury cars and super luxury cars to meet all the needs and requirements of customers.
+ One-way car rental procedure is the simplest, fastest and most flexible way.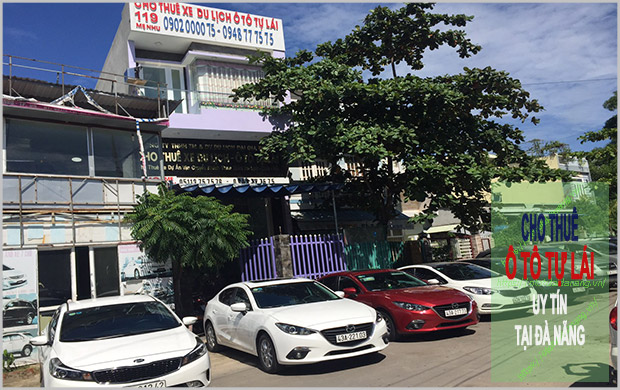 QUOTATION OF ONE-WAY CAR RENTAL ĐẠI GIA ĐỊNH COMPANY
Please contact directly Tel: 0948.77.75.75 - 0902.0000.75 (Mr. Dinh) or provide car rental information at the website for advice and best quotation.
(*) Note: Customers need 4 seat car rental, 7 seat car rental, 9 seat Limusine rental, 16 seat car rental, 29 seat car rental to 45 seats and other requirements, please contact us for Detailed quotes.
Self-drive car rental Da Nang Vietnam service's Dai Gia Dinh company would like to thank you for your companionship and look forward to continuing to receive your support. We wish you good health and success.
Best regards!
CAR RENTAL SERVICE's ĐẠI GIA ĐỊNH