Self-drive car rental Da Nang Vietnam Đại Gia Định specializes in car rental service contract with the purpose of mutually beneficial cooperation. When customers need a car, we will provide a friendly price for mutual benefits. This is a type of service exclusively for customers in the same industry or customers who rent cars for business purposes.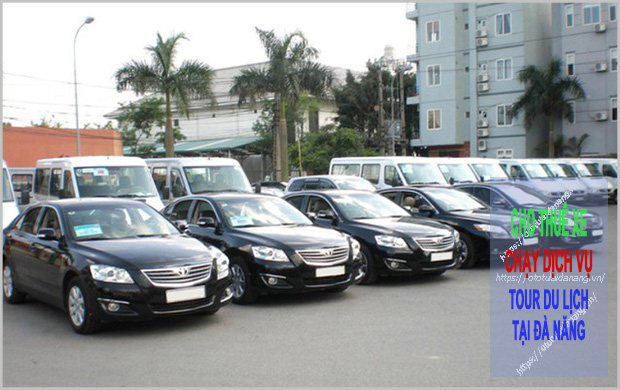 SUBJECTS OF RENTAL CARS SERVICE CONTRACT
Self-drive car rental Da Nang service contract is a service with a much cheaper car rental cost compared to other types of car rental service. Most customers will work in the field of tours, car rental, corporate organizations, event companies, ... Customers who need to rent a car in large quantities or the nature of the job need to rent a car. Customers will be able to use this car rental service contract.
BENEFITS FOR CAR RENTAL DAI GIA DINH SERVICE CONTRACT
+ Car rental service contract is extremely friendly because most customers rent a car rental service contract in large quantity or rent several times a year.
+ Enjoy commissions, discounts or car rental discounts depending on the value of the car rental contract.
+ To be given priority to choose new cars, genuine cars and luxury cars.
+ Can solve the problem of car shortage in an urgent time when customers need a car in a short time.
+ Procedures for signing contracts are usually simple, less binding, and do not require a deposit or very little deposit.
WHY CHOOSE TO RENT A CAR SERVICE CONTRACT OF DAI GIA DINH?
+ The cheapest car rental for tour Da Nang service contract in the central region with luxury cars. The policy of supporting prices and discounts for customers with high volume car rental.
+ The company has many different types of cars, capable of meeting all customers' needs. A team of professional and experienced drivers are ready to assist customers when needed.
+ Customers who rent a long-term and reputable service contract car may not need a deposit.
+ Tours in Da Nang city will be given a lot of priority when choosing Dai Gia Dinh as a car rental service contract partner.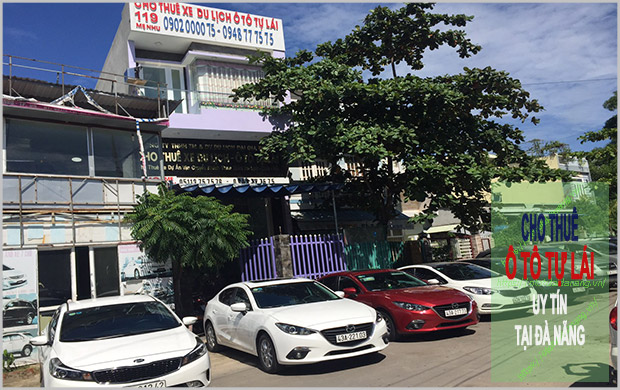 PRICE FOR RENTAL VEHICLE CONTRACT DAI GIA DINH
Please contact directly Tel: 0948.77.75.75 - 0902.0000.75 (Mr. Định) or provide car rental information at the website https://ototulaidanang.vn/ for advice and best quotation.
(*) Note: Customers need 4 seat car rental, 7 seat car rental, 9 seat Limusine rental, 16 seat car rental, 29 seats to 45 seat car rental and other requirements, please contact us for a quote. details.
Self-drive car rental Da Nang Vietnam service's Dai Gia Dinh company would like to thank you for your companionship and look forward to continuing to receive your support. We wish you good health and success.
Best regards!
CAR RENTAL SERVICE's ĐẠI GIA ĐỊNH