Travel Trading & Service Co., Ltd Dai Gia Dinh Unit specializing in self-drive car rental in Da Nang cheap | We are currently a unit specialized in providing high quality car rental services from 4 to 45 seats with the best price in the city area. Danang. In particular, our company also rents a 9-seat Limousine for VIP customers who request and like to experience the same level of luxury cars.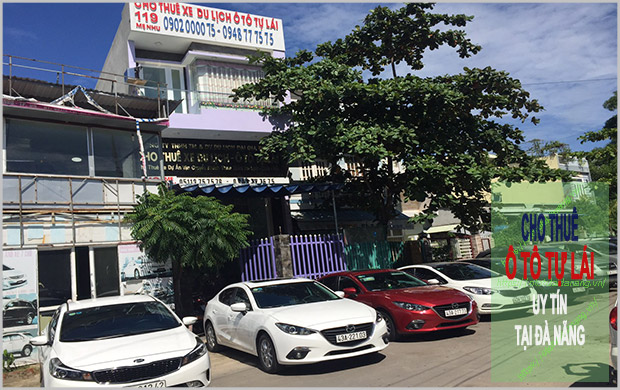 As for the price car rental Danang of 4 seats, Dai Gia Dinh Company is proud to bring good service with the most competitive price in Da Nang city today. At the same time, we have many 4-seat car models for rent with different corresponding prices depending on each type of vehicle so that customers have the most suitable choice for them.
CAR RENT PRICE OF 4 SEATS AT ĐẠI GIA ĐỊNH COMPANY
Currently, Dai Gia Dinh company has 02 packages of 4-seat car rental service including:
(1) Cheap 4-seat car rental with a cost ranging from 500,000 VND / day.
(2) High quality 4 seater car rental with cost from 800,000 VND / day.
4-SEAT CAR FOR RENT CHEAP PRICE ONLY FROM 500K VND/ DAY
Picture​

Range of vehicle

Price range

Chevrolet Spark

[Contact us to know price car rental Da Nang latest]

Kia Morning

Deawoo Gentra

Hyundai I10

Toyota Vios

Kia Rio

Toyota Altis
-----------------------------
RENTAL OF HIGH QUALITY 4 SEATS ONLY FROM 800K VND/ DAY​
Picture​

Range of vehicle​

Price range

Chevrolet Cruze

[Contact us to know price car rental Da Nang latest]

Honda City

Mazda 3

Kia Forte

Kia K3

Honda Civic

Mazda 6
(*) Note:
- The price fluctuates depending on the model of the car, the car with the manual or automatic transmission. Car rental may vary depending on the peak season, holidays, New Year and actual fuel prices.
- Car rental time is calculated by day (24 hours), if overtime, an additional surcharge of 100,000 VND / hour will be charged.
- Door-to-door delivery fee in Da Nang city with a radius not exceeding 10km is 100,000 VND / time.
- Working time of company driver when requested by customers: 10 hours / day, overtime 30,000 / hour.
PROCEDURE FOR RENTAL 4-SEAT ĐẠI GIA ĐỊNH
- Customers who have household registration in the car rental area
- Copy of ID card and corresponding driver's license when renting a self-driving car (with original for comparison).
- Cash or motorbike worth more than 20 million VND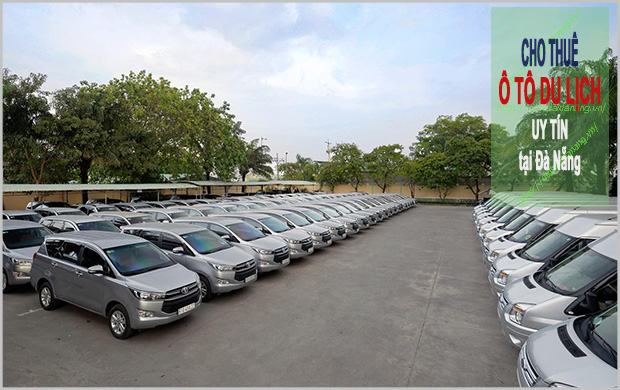 CONSULTANT - PRICE FOR RENT 4 SEATS
Please contact directly Tel: 0948.77.75.75 - 0902.0000.75 (Mr. Định) or provide car rental information at the website for advice and best quotation.​
SELF-DRIVE CAR RENTAL SERVICE's ĐẠI GIA ĐỊNH COMPANY
Website: https://ototulaidanang.vn/
(*) Customers need 4 seat car rental, 7 seat car rental, 9 seat Limusine rental, 16 seat car rental, 29 seats to 45 seat car rental and other requirements, please contact us for a quote. details.
Self-drive car rental Da Nang service's Đại Gia Định company would like to thank you for your companionship and look forward to continuing to receive your support. We wish you good health and success.
Best regards!
SELF-DRIVE CAR RENTAL SERVICE's ĐẠI GIA ĐỊNH