Đại Gia Định Travel Service & Trading Co., Ltd is a pioneer in the field of car rental and self-drive car rental in Da Nang cheap with many quality new cars. high. Prestigious car rental service with the most competitive fee in the Central region in general and in Hue, Da Nang, Quang Nam in particular today.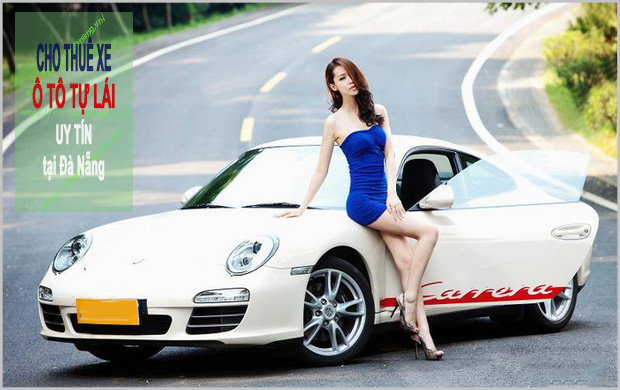 In the goal of renting a high quality tourist car, reputable service and the best price in the market, Đại Gia Định Company is a great choice for you. We own a wide range of new cars from 4 to 45 seats ready to meet all the needs and requirements of customers. In particular, we also have a fleet of 9-seat, 19-seat, and 22-seat luxury limousine luxury passenger cars that specialize in serving on request for VIP customers.
With the motto "Prestigious service - Professional service - Competitive cost", Đại Gia Định is proud to be a reliable, professional and BEST price for car rental service in the city Da Nang in particular and the central region in general today.
SOME TYPES OF TOURIST CAR FOR LEASE
Đại Gia Định self-drive car rental Da Nang service currently has a variety of high quality 4-seat to 45-seat passenger cars for customers to choose according to their needs with the most competitive prices in the market. We are always ready to serve customers with many types of travel cars including:
1. 4-seat tourism car rental
Many lines of 4-seat passenger car for you to choose from​:
Mazda 2, Mazda 3

Mercedes C200, E200...

Chevrolet Aveo, Cruze...

BMW X1, 320i...

Grand i10, i20...

Kia Morning...

Honda Civic, City, Camry...
2. 7 seats Da Nang tourism car rental​
| | |
| --- | --- |
| Honda CR-V... | Toyota Fortune, Innova... |
| Hyundai Santafe... | Chevrolet Trailblaze... |
| Outlander, Xpander... | Nissan Terra, Xtrail... |
3. Luxury Limousine 9-seats car rent​al Danang tourism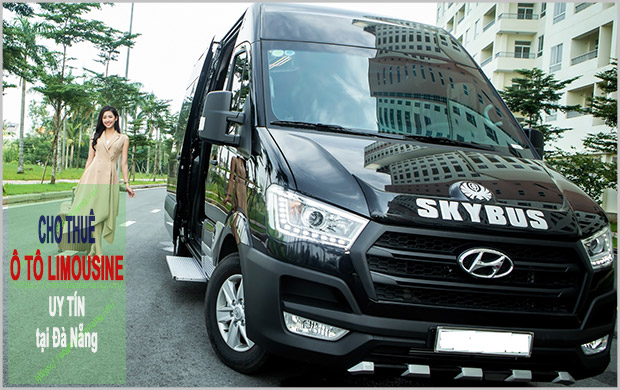 Car rental Đại Gia Định - Specialized in car rental, luxury 9 seat Limousin car with good price
4. 16 seats to 45 seats tourist car rent​al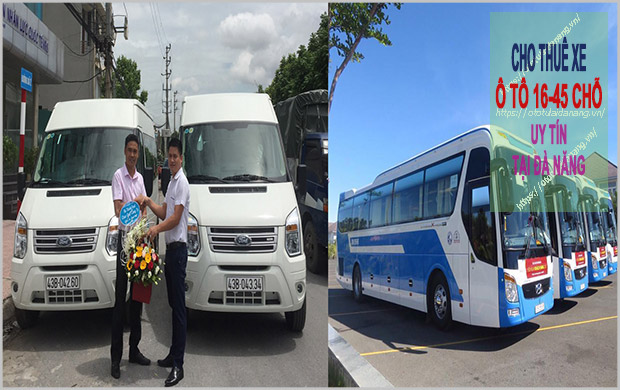 Car rental Đại Gia Định - Many models of 16 seats to 45 seats are ready to serve your needs
WHY CHOOSE TO RENT A TRAVEL CAR OF ĐẠI GIA ĐỊNH ?
Đại Gia Định is proud to be a professional service provider - PRESTIGE - COMPETITIVE PRICE on the market today. You choose our service is a wise decision for the following basic reasons:
+ Professional service, prestige and extremely competitive prices.
+ There are many types of new passenger cars from high-end to luxury, ready to meet all requirements of customers with the best price.
+ Car rental procedures are simple, fast, convenient, flexible and immediately delivered.
+ A team of counselors, drivers are well-trained, experienced, enthusiastic and always for the goal of bringing the moments of relaxation, comfort, safety and satisfaction to customers. .
+ All problems reflected from customers will be recorded and answered quickly and accurately through the 24/7 hotline: +84902.0000.75 - Mr. Định.
Because of the principle of service building under the motto "Prestige service - Professional service - Competitive cost", Dai Gia Dinh believes that: "PARTNER WITH US IS YOUR PLEASURE".
SOME PRACTICE BENEFITS WHEN RENTAL TRAVEL CARS
+ Renting a tourist car saves a lot of costs compared to renting a taxi or passenger car. If traveling with many people, this is an extremely affordable option for you.
+ If you do not rent a tourist car, but use the tour, bus, taxi, ... then you cannot master the time and schedule as you like. Simply because you are completely dependent on the garage schedule.
+ No need to worry about filling up gas, car damaged, or drinking "free gas" when renting a travel car with the company's driver, the car rental unit takes care of all problems for you.
+ It is possible to change the travel itinerary without fear of having to spend more costs because all are clearly listed the rates incurred in the contract terms.
+ Comprehensive insurance, including insurance for people and vehicles during the effective contract.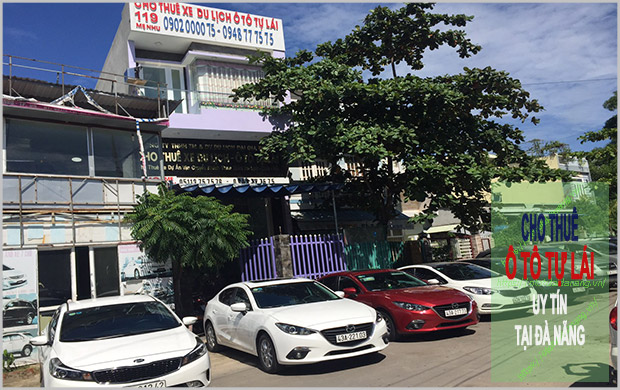 PRICE SERVICE FOR CAR RENTAL ĐẠI GIA ĐỊNH
Please contact directly Tel: 0948.77.75.75 - 0902.0000.75 (Mr. Định) or provide car rental information at the website https://ototulaidanang.vn/ for advice and best quotation.
(*) Note: Customers need 4 seats car rental, 7 seats car rental, 16 seats car rental, 29 seats to 45 seats car rental and other requirements, please contact us for a detailed quote.
Self-drive car rental service's Đại Gia Định company would like to thank you for your companionship and look forward to continuing to receive your support. We wish you good health and success.
Best regards!
CAR RENTAL SERVICE's ĐẠI GIA ĐỊNH