Due to the nature of your work or for some reason, you need to a luxury self-drive car rental Da Nang, a famous brand, full of amenities? Đại Gia Định company will help you to accomplish your goals with the most competitive fee!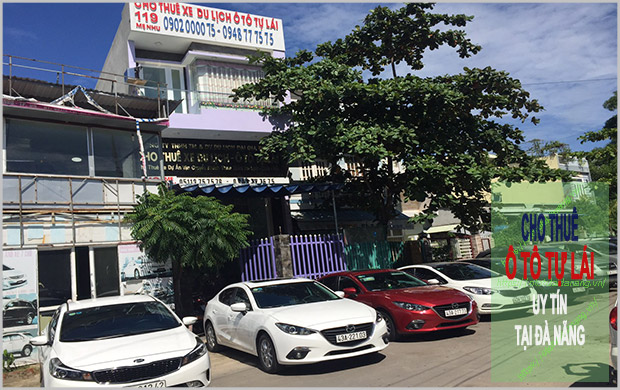 Self-drive car rental service company Đại Gia Định is a leader in the field of car rental with the best price in Da Nang city today. Đại Gia Định service's system currently has a wide variety of high quality 4 to 45 seat cars for customers to choose from depending on their goals, preferences and actual needs.
In the line of high-quality self-driving cars, Da Nang cheap self-driving car rental currently has a variety of cars from 4-7 seats such as Mazda 2, Mazda 3, Honda Camrry, Honda CR- V, Mercedes C200 - C250, Mercedes E200, Toyota Fortune, Ford Land Cruiser ... In addition, our company also rents self-driving cars cheap 4 seats, 7 seats and car rental travel from 16 seats up to 45 seats are ready to satisfy all your needs and requirements with the most competitive prices.
With the motto of building "Prestigious service - Professional service - Competitive cost", car rental Da Nang of Đại Gia Định service is proud to be a company providing high quality self-drive car rental service, PRESTIGE, PROFESSIONAL and BEST PRICE in Tp. Da Nang today.
REAL PICTURES OF DAI GIA DINH SELF-DRIVER CAR RENTAL SERVICE
High quality self-driving car rental models of Dai Gia Dinh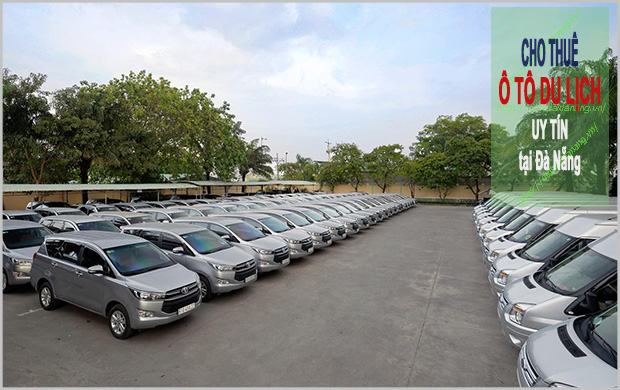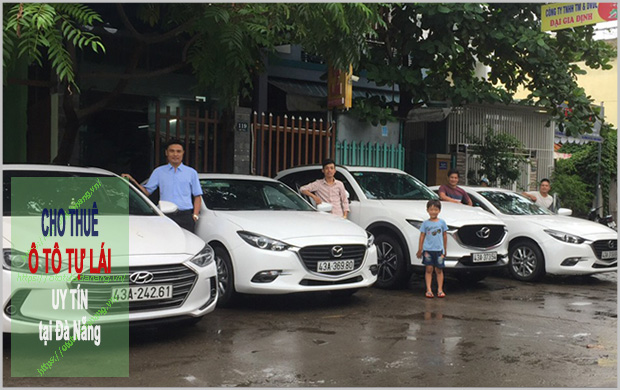 WHY CHOOSE HIGH QUALITY OF SELF-DRIVER CAR RENTAL ĐẠI GIA ĐỊNH?
Đại Gia Định service system owns a variety of high quality luxury cars ready to serve customers.
Self-drive car rental price of Đại Gia Định is the most competitive in the city. Danang in particular.
+ Car rental procedures are simple, fast, flexible and immediately deliver the car according to customer requirements.
+ Vehicles are maintained periodically, fully insured for people and materials. 24/7 customer support and consulting team.
SERVICE PACKAGES FOR SELF-DRIVER CAR RENTAL ĐẠI GIA ĐỊNH
1. Self-drive car rental service package by day
Package of self-driving car rental service by day is calculated from the time when customers receive the car to full 24 hours. If you find that you cannot follow the delivery contract, customers need to notify the sales department at 0948.77.75.75 or hotline: 0902.0000.75 (Mr. Dinh) for instructions.
2. Self-drive car rental package according to KM number
With the self-drive car rental service package according to the number of kilometers, the car rental fee depends on the distance the customer travels after handing over the car. The fare is calculated inversely with the number of KM, whereby the amount / km will be reduced significantly when the vehicle is traveling for long distances. The average price of self-driving car rental varies from VND 11,000 to VND 25,000 / km depending on different models.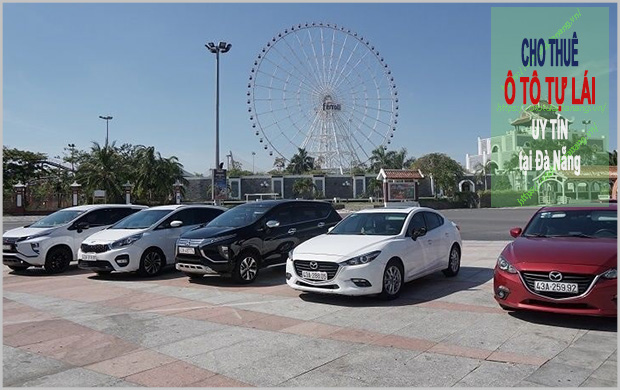 ĐẠI GIA ĐỊNH HIGH QUALITY SELF-DRIVER CAR RENTAL PRICE CONSULTANCY
Please contact directly Tel: 0948.77.75.75 - 0902.0000.75 (Mr. Định) or provide car rental information at the website https://ototulaidanang.vn/ for advice and best quotation.
(*) Note: Customers need 4 seat car rental, 7 seat car rental, 9 seat Limusine rental, 16 seat car rental, 29 seat car rental to 45 seats and other requirements, please contact us for Detailed quotes.
Self-drive car rental Da Nang Vietnam service's Dai Gia Dinh company would like to thank you for your companionship and look forward to continuing to receive your support. We wish you good health and success.
Best regards!
CAR RENTAL SERVICE's ĐẠI GIA ĐỊNH