We know that all customers have an interest in personal information security in the process of self-driving car rental service at Da Nang of Đại Gia Định Company.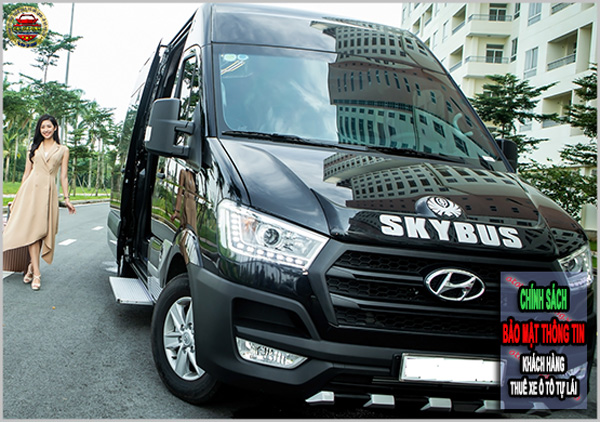 Absolutely confidential customer information is a mandatory requirement in our company. Therefore, you visit the website ototulaidanang.vn of the company without having to provide any personal information other than full name and phone number when asking for advice on using Đại Gia Định's services.
Personal information of customers is only used for specific purposes such as:
- Contact a consultant to use the service
- Contact customer support when needed
- Provide information about tenants to distribute vehicles according to customer requirements
- Process orders and provide services according to customer requirements
We only store personal information when customers submit a request for service quotation advice through the company's website otulaidanang.vn. This information will be used for the purpose of answering questions, consulting on using the service to improve the service quality of the company to visitors.
All customer information provided on the website will be kept confidential by us according to encryption standards. However, when there is a request from the authorities to handle arising disputes if any, we will coordinate according to the law.
Đại Gia Định Company is very interested in the interests of customers in the protection of personal information, so if you have any comments or questions related to our privacy policy, please contact:
ĐẠI GIA ĐỊNH TOURISM SERVICE CO., LTD
Address: 119 Me Nhu, Thanh Khe, Da Nang
Hotline: 0902.0000.75 - 0948.777.575
Website: ototulaidanang.vn
Best regards!
CAR RENTAL SERVICE's ĐẠI GIA ĐỊNH