VIP self-driver car rental service Đại Gia Định specializes in renting luxury and super luxury self-driving cars with large value models of famous brands such as Lexus, Ford, Mercedes, Audi, BMW, Mazda and Limousine.
With Dai Gia Dinh's self-drive car rental Da Nang VIP service, you can easily express your personality, class and values to partners, colleagues, relatives or friends by driving a car. to super luxury of our company.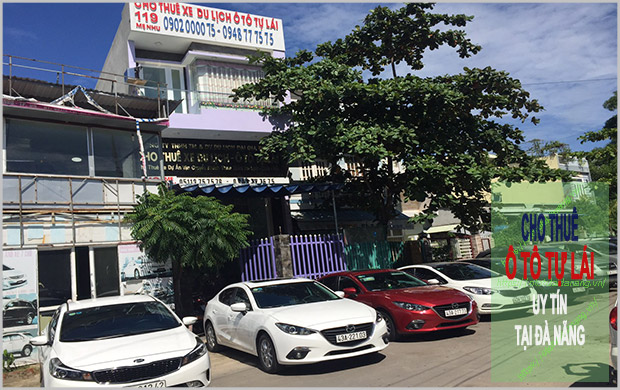 Especially, Đại Gia Định service's system also has a "special team" of 9-seat, 19-seat limousine and 22-seater with high-class and modern amenities ready to serve all requirements of customers. This is a line of luxury cars recently developed in the system to meet the needs of VIP customers who love the luxury and classy experience of our company.
The motto of building "Prestigious service - Professional service - Competitive cost", Đại Gia Định is proud to be a reliable VIP self-driving car rental Da Nang service provider, PROFESSIONAL and BEST PRICE Da Nang City now.
PICTURE OF THE VIP SELF-DRIVE CAR OF ĐẠI GIA ĐỊNH COMPANY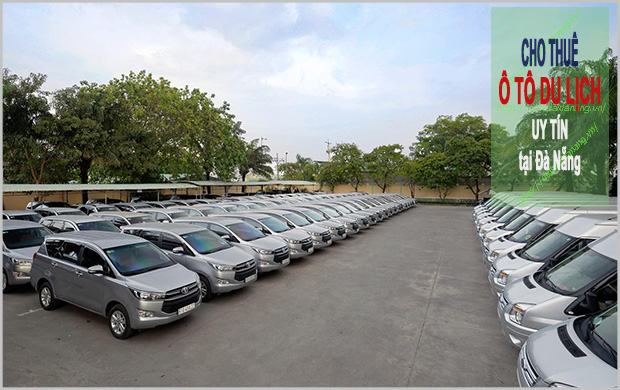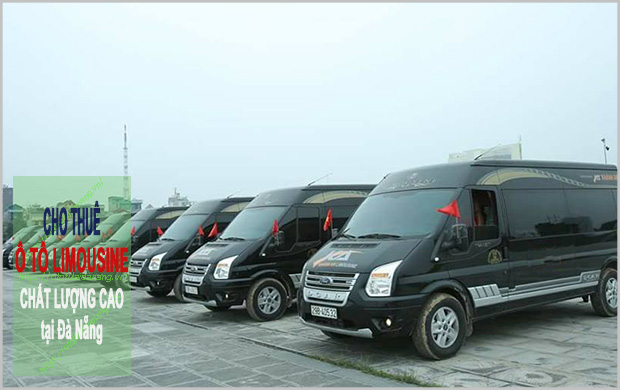 WHAT IS VIP CAR?
VIP cars are luxury, modern, comfortable, new-life cars belonging to world-famous brands with high value. VIP cars are usually only used by merchants, giants, celebrities, successful businessmen ... often used as means of transportation.
VIP cars appear a lot in celebrity festivals, going to important business transactions, transporting leaders and senior officials on tours, ... use expensive cars to match.
WHY CHOOSE VIP AUTOMATIC CAR RENTAL ĐẠI GIA ĐỊNH?
Da Nang cheap self-driving car rental has a system of luxury and super luxury cars belonging to famous brands such as MAZDA, FORD, LEXUS, MERCEDES, AUDI, BMW and 9-seat LIMOUSIN XE high grade.
+ All the company's VIP cars converge the high-class element of luxury, modernity and convenience.
+ The VIP car rental service price of Dai Gia Dinh's system is always the most competitive - the best in Da Nang.
+ Vehicles are maintained periodically, fully participating in human and material insurance, reinforcing trust and absolute peace of mind for customers.
+ Service quality, car rental procedures and support consulting are professional, fast, dedicated ... Ensure customers always feel most comfortable and satisfied when using Dai Gia Dinh's services.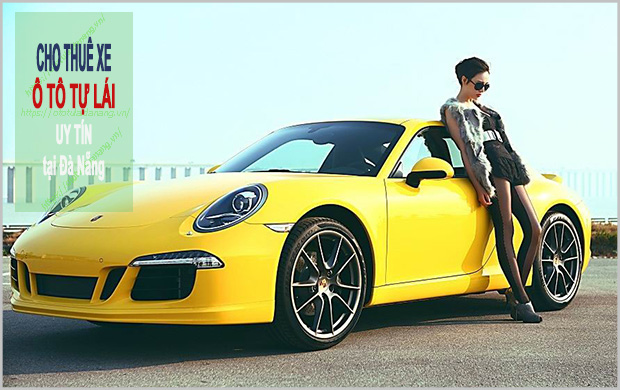 QUOTATION FOR LEASE OF VIP SELF-DRIVE CAR RENTAL ĐẠI GIA ĐỊNH
Please contact directly Tel: 0948.77.75.75 - 0902.0000.75 (Mr. Định) or provide car rental information at the website https://ototulaidanang.vn/ for advice and best quotation.
(*) Note: Customers need 4 seats car rental, 7 seats car rental, 9 seat Limusine rental, 16 seat car rental, 29 seats to 45 seat car rental and other requirements, please contact us I get a detailed quote.
Self-drive car rental Da Nang Vietnam service's Đại Gia Định company would like to thank you for your companionship and look forward to continuing to receive your support. We wish you good health and success.
Best regards!
CAR RENTAL SERVICE's ĐẠI GIA ĐỊNH